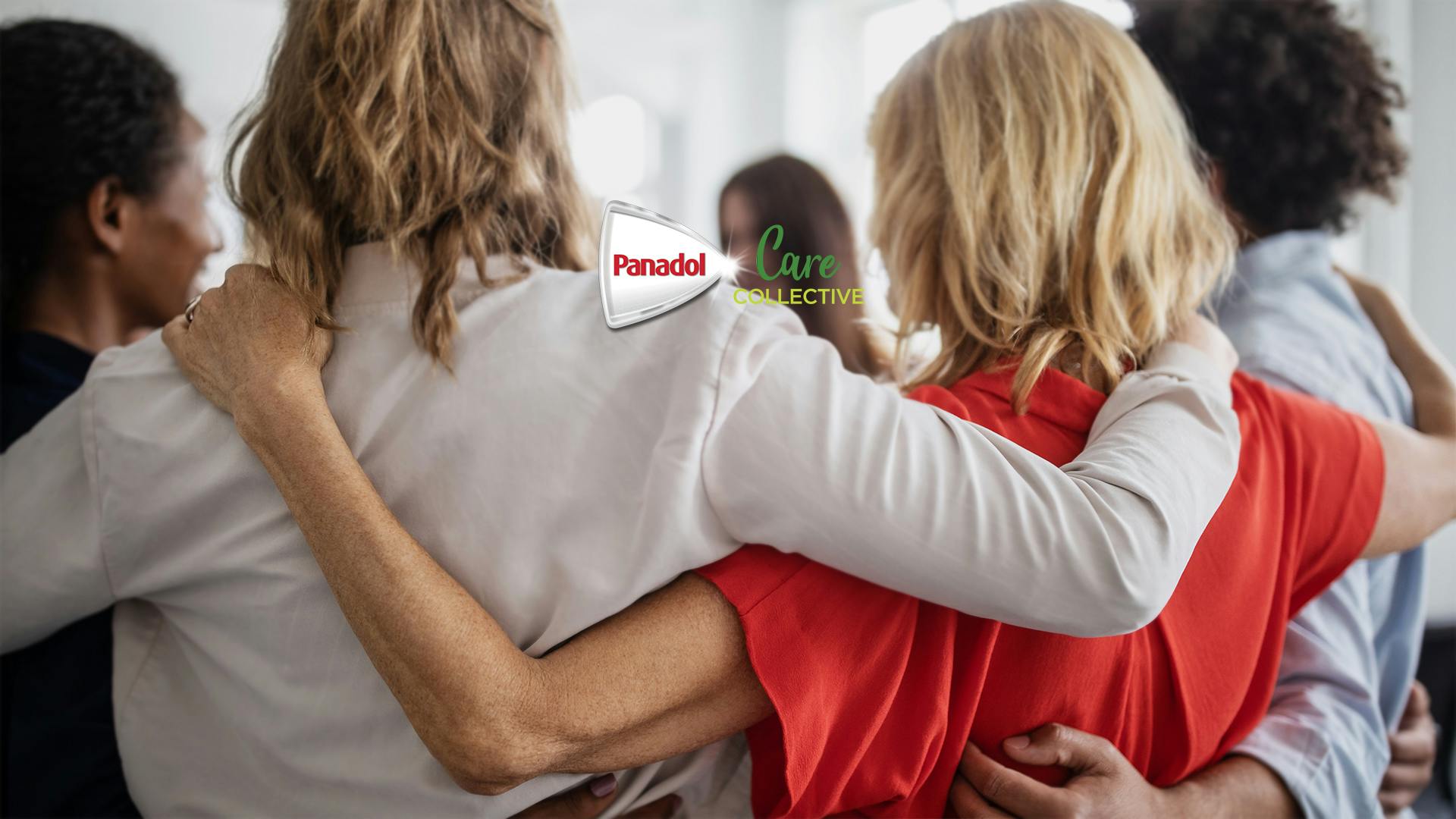 Nominations are now closed
We'll share stories from the inspiring Aussies we're helping soon!
Easing the 'pains' of Australians
We created The Panadol Care Collective to champion truly exceptional Australians. People who go above and beyond to help ease the pain of others.
On behalf of our communities, we had $100,000 worth of care packages to reward these amazing individuals with, so we asked for your nominations.
The response has been overwhelming. Inspiring, compassionate people have been nominated right across the country. We can't wait to share their stories with you.
What pains Aussies most?
Aussies have trusted us to support them for over 60 years, so we're not strangers to this country's pain points! But 2020 was an unprecedented year – we wanted to learn more about its impact and see how we could help deliver meaningful care for people.
In our 2021 Care Study, we spoke to 1,500 Australians and uncovered truly inspiring results- take a look.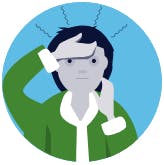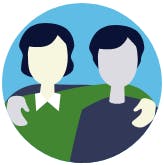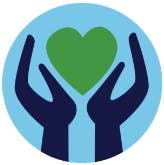 Learn more about what Aussies had to say

Ordinary people, extraordinary care
To start with, we partnered with channel Seven to help find our first caring Australians to reward with well-deserved weekends away.
They were nominated by TV talents, Shannan Ponton (Biggest Loser Australia, a PT, presenter and motivational speaker), Jude Bolton, (an AFL commentator and former AFL player), and Sabrina Frederick (SAS Australia, AFLW player).
Jo and the Batlow bushfires.
Jo (nominated by Jude) worked tirelessly to support her community, organising food, clothing, and shelter for people who'd lost everything in the 2020 bushfires.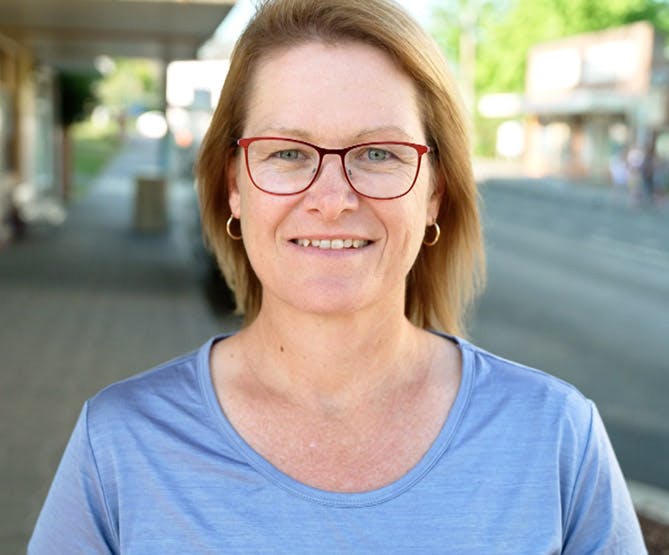 Candace and the Bowarring Mentor Program
Candace (nominated by Sabrina), drives three hours every weekend to conduct her own mentoring programme to help support and educate young indigenous women.
Bob and 40 years of kids' rugby.
Bob (nominated by Shannan) has been a volunteer rugby coach for more than 40 years, making a positive difference to the lives of thousands of Aussie kids.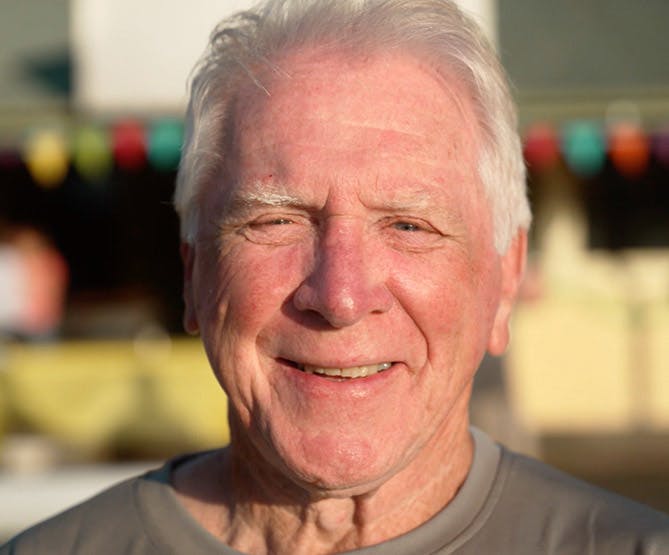 Nominations are closed, and we want to thank everyone who contributed!
Watch this space for the inspiring stories of the Panadol Care Collective coming soon.